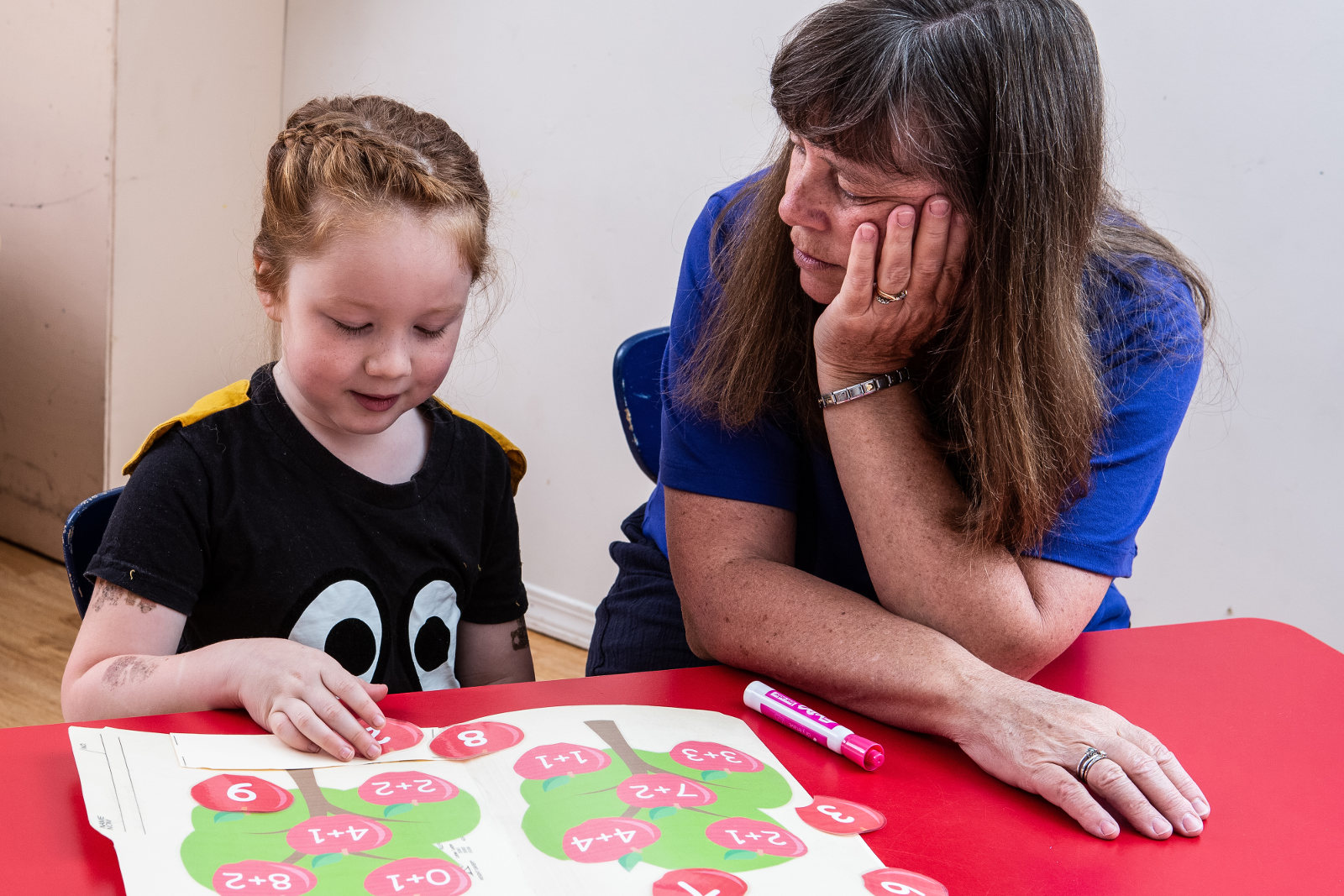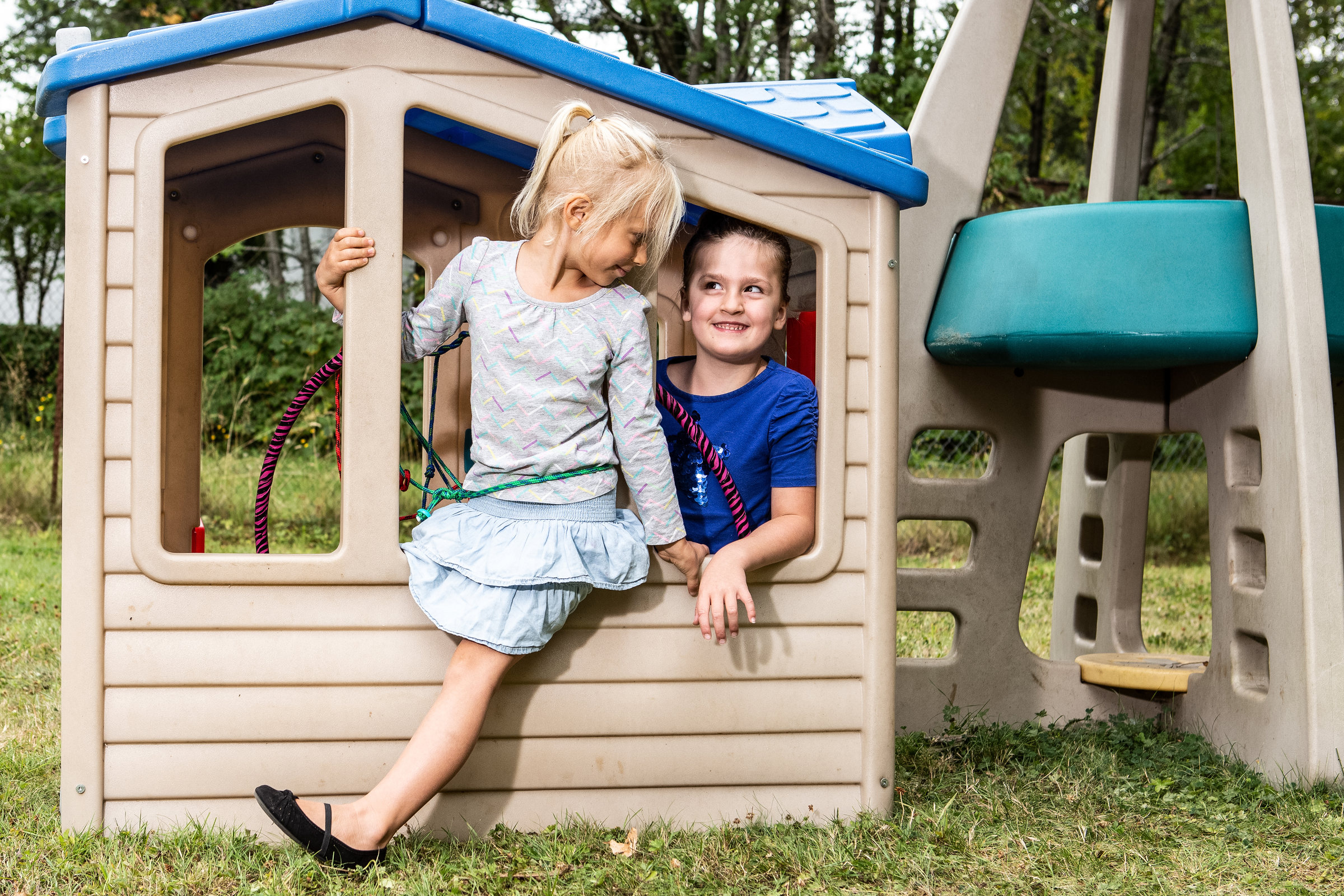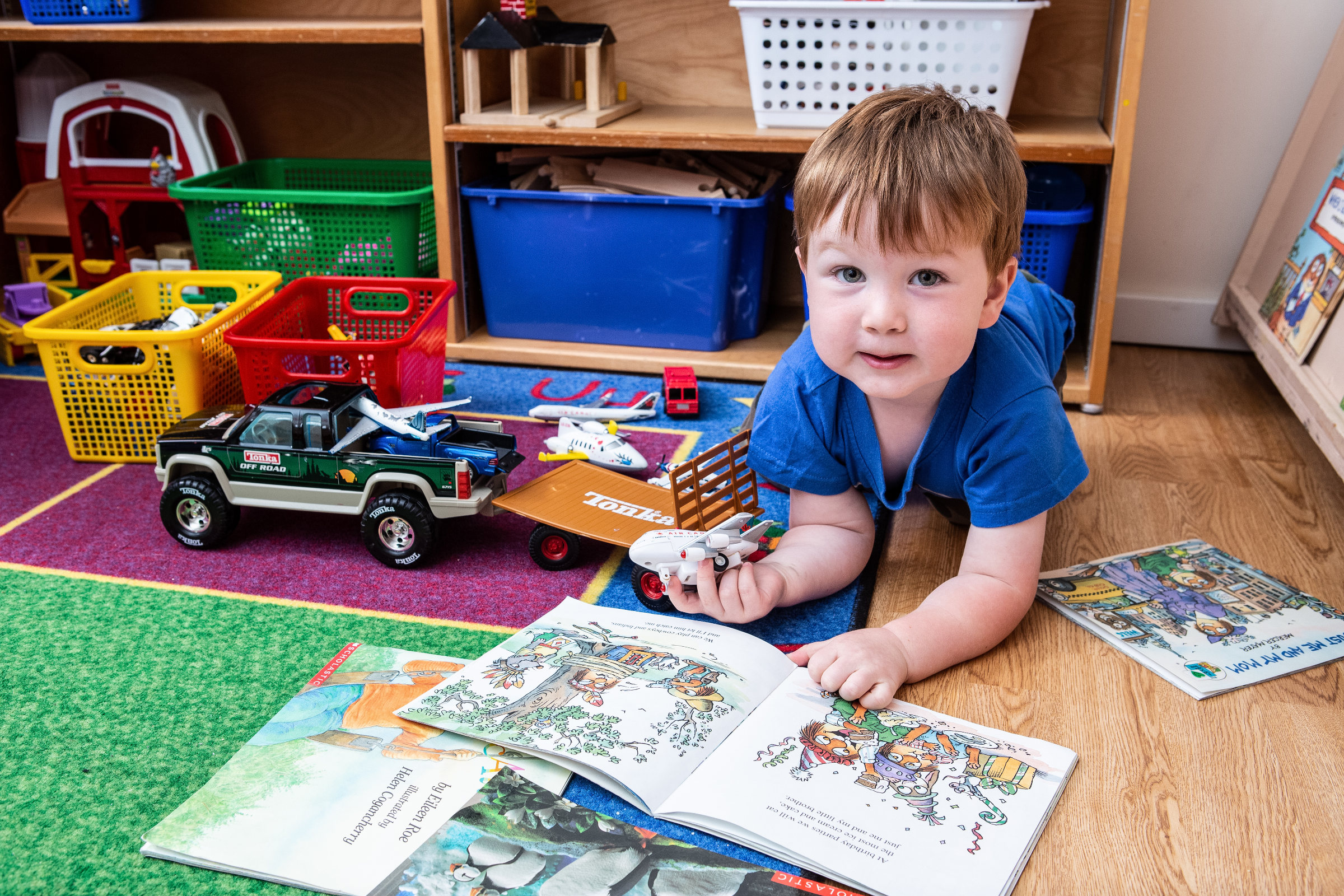 Little R's
Pre-School provides a safe, nurturing and active learning environment that will aid the social, emotional, intellectual and physical growth of each child. An active learning environment consists of age appropriate hands-on materials, supportive adult-child interaction, and creative, well-planned, consistent, yet flexible, daily routines and activities. This approach will enable young children to learn concepts, form ideas and develop an awareness of their world and their own unique learning style through play. The pre-school curriculum is designed to prepare your child for life-long learning.
Licensed Facility #TMGN-8K7ME2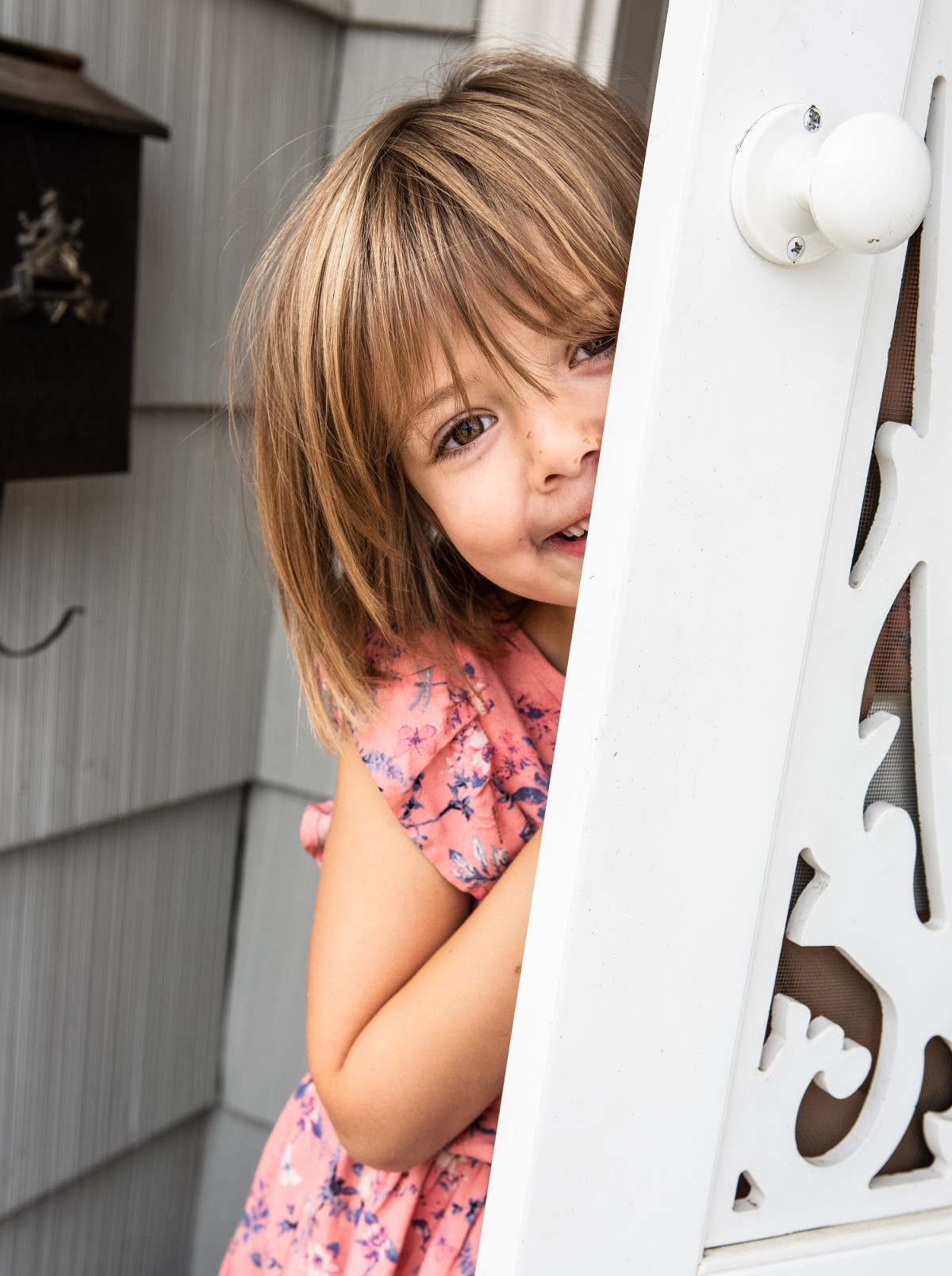 To facilitate in developing self-awareness and social skills

To provide activities that will challenge and support growth in all areas of development

To help develop a strong foundation for future success in education
Update: Our pre-school classes are currently full. Please contact us at 250-338-4890 for more information, or to be added to a wait list for another class.
Pre-school sessions:
Monday, Wednesday, and Friday: 9 a.m.- 1 p.m.
Tuesday and Thursday: 9 a.m. – noon
Now Available!
Afternoon Sessions: Tuesday and Thursday 12:30 p.m.- 3:00 p.m.
Call to register today!
"Thank you so much for your skills, your caring and your dedication. You made such a difference."