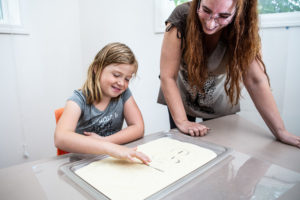 4R's works to identify academic strengths and weaknesses. From an initial assessment, learning needs and learning style are identified and an individualized programme is drawn up.
Assessment Includes:
written summary indicating level achieved and brief comments on results
verbal report and discussion with parents/guardians with results and recommendations
post-testing after approximately 3-5 months or 36-42 lesson hours
programme updating, if necessary
If required, a full and detailed Initial Assessment report is available for an additional fee.
Please contact 4R's to discuss your child's individual needs.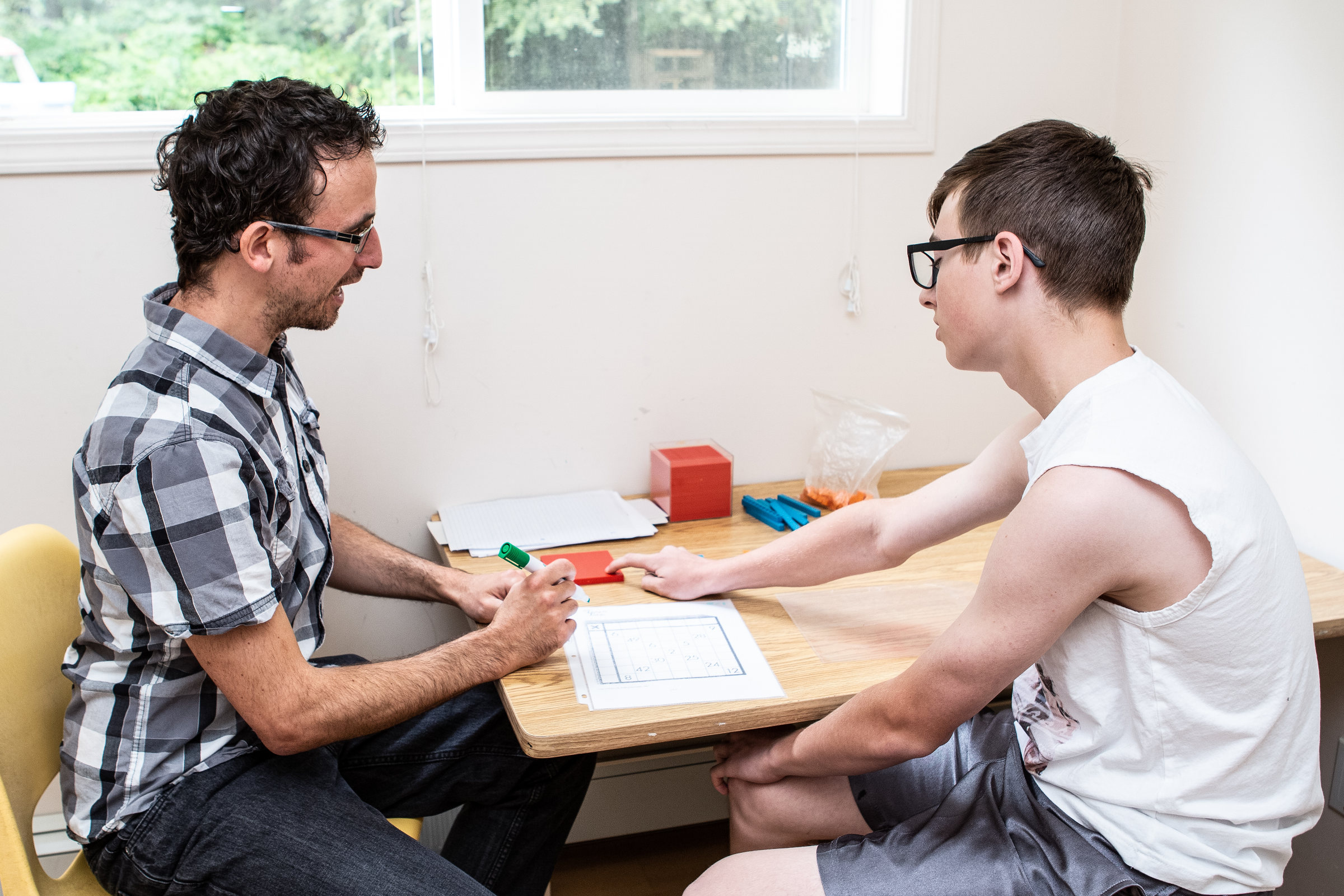 Lessons are conducted in individual rooms, one-to-one with teachers experienced and familiar with many styles of learning.
Fee: $48/hour
full balance of the account must be cleared by the end of each month, unless other arrangements have been made
a minimum of two, preferably three, well spaced lessons per week are recommended
Society Membership. We ask that all parents become members for $20/year. Membership is open to the public at the same rate.
Members receive regular newsletters, have access to our library and have voting privileges at our AGM.
Help
with programme fees is available to families unable to cope with the full cost. Families may apply by completing and submitting an application and income statement, available to download
here
.
Guidelines:
all families are required to pay a minimum of $65/month
the amount of subsidy will vary depending on need and availability of funds
each student has a total subsidy ceiling due to limited funds
applications are reviewed on a case by case basis
"Without the extra commitment of the exceptional teachers at 4R's, my son would not be at the level he is now."