Promoting Successful Learning


We value all students and their individual learning styles. We offer an individualized approach to help each student reach their full potential.

Little R's Pre-school offers a Kindergarten readiness program in a happy, fun-filled and safe environment.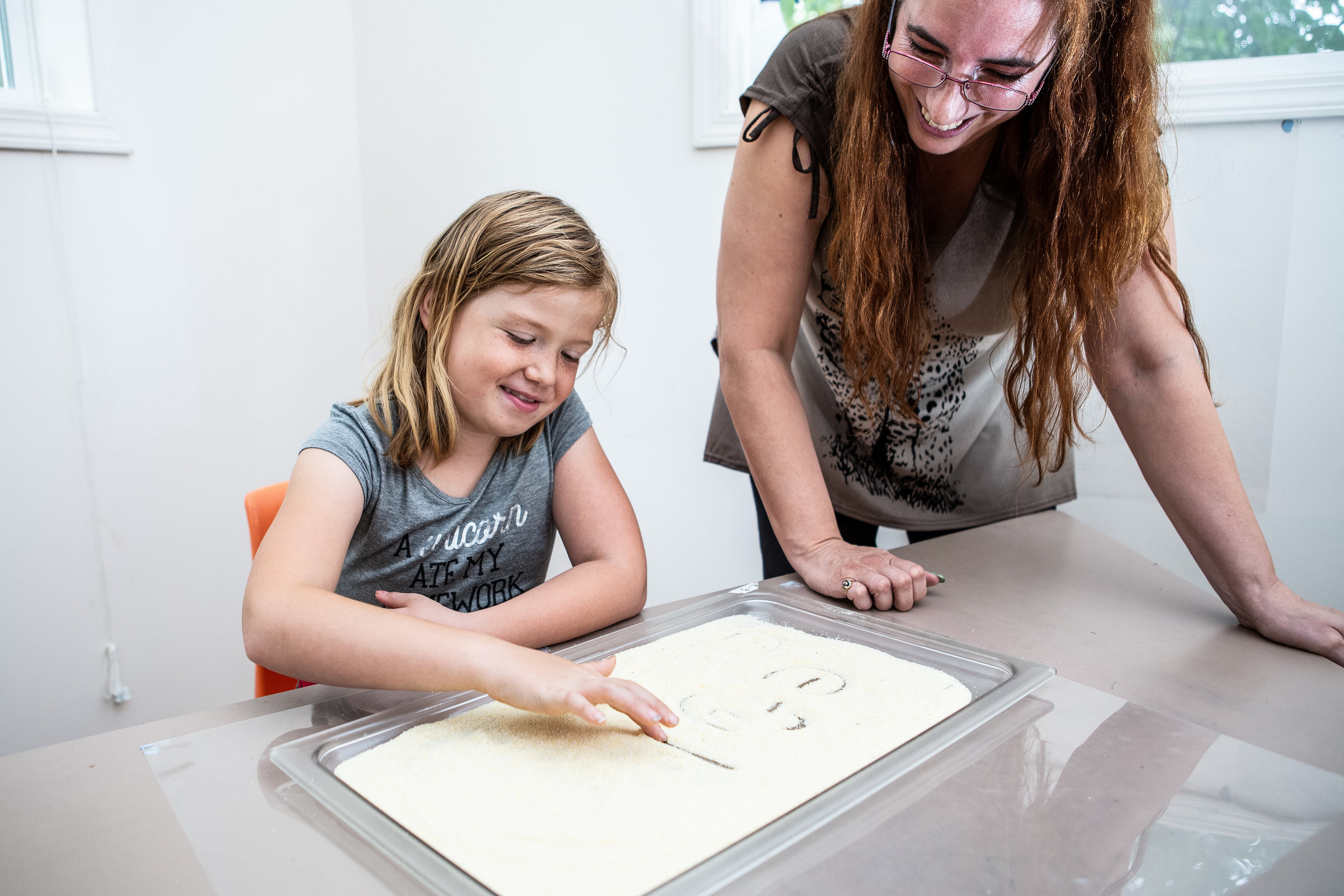 Learning
Our fully qualified teachers provide one to one lessons tailored to your child's learning needs. Whether your child is in need of an individualized programme or subject-specific support, we can help!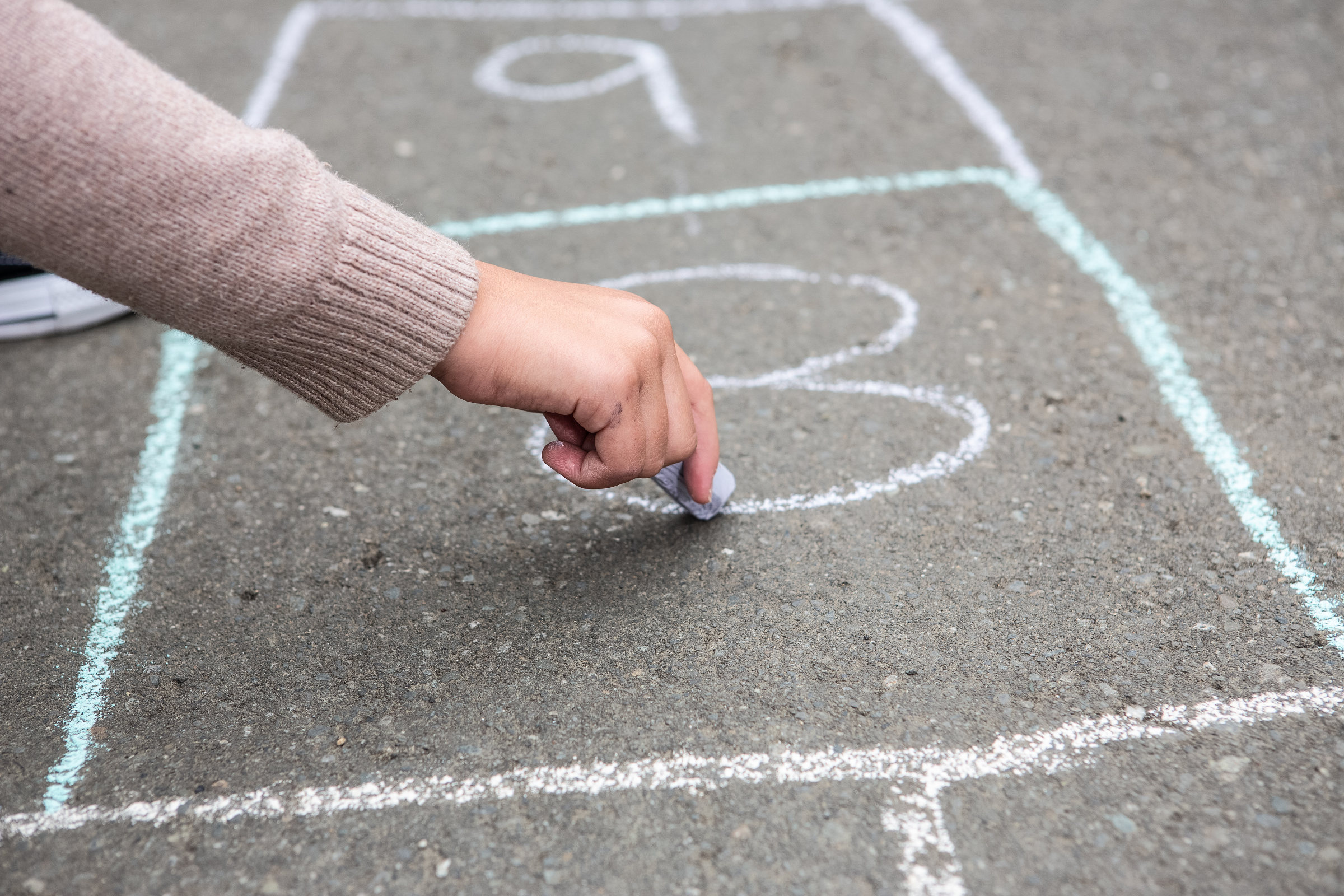 Creativity
We will work with your child's strengths to address challenges using a variety of creative resources.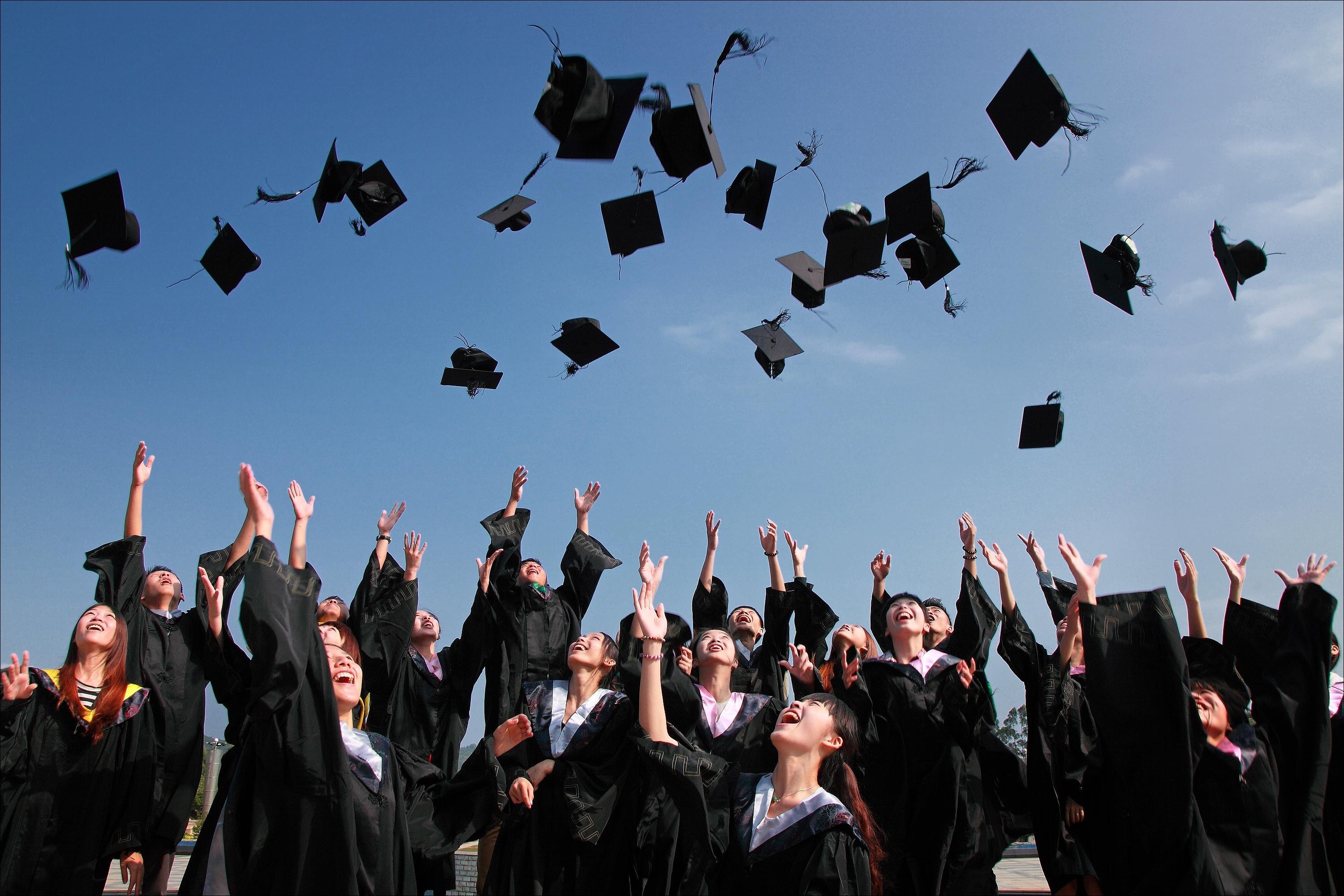 Dedicated to Success
We continually strive to improve our practice and work collaboratively to empower your child through education.
Charity registration number BN 89887 0530 RR0001.