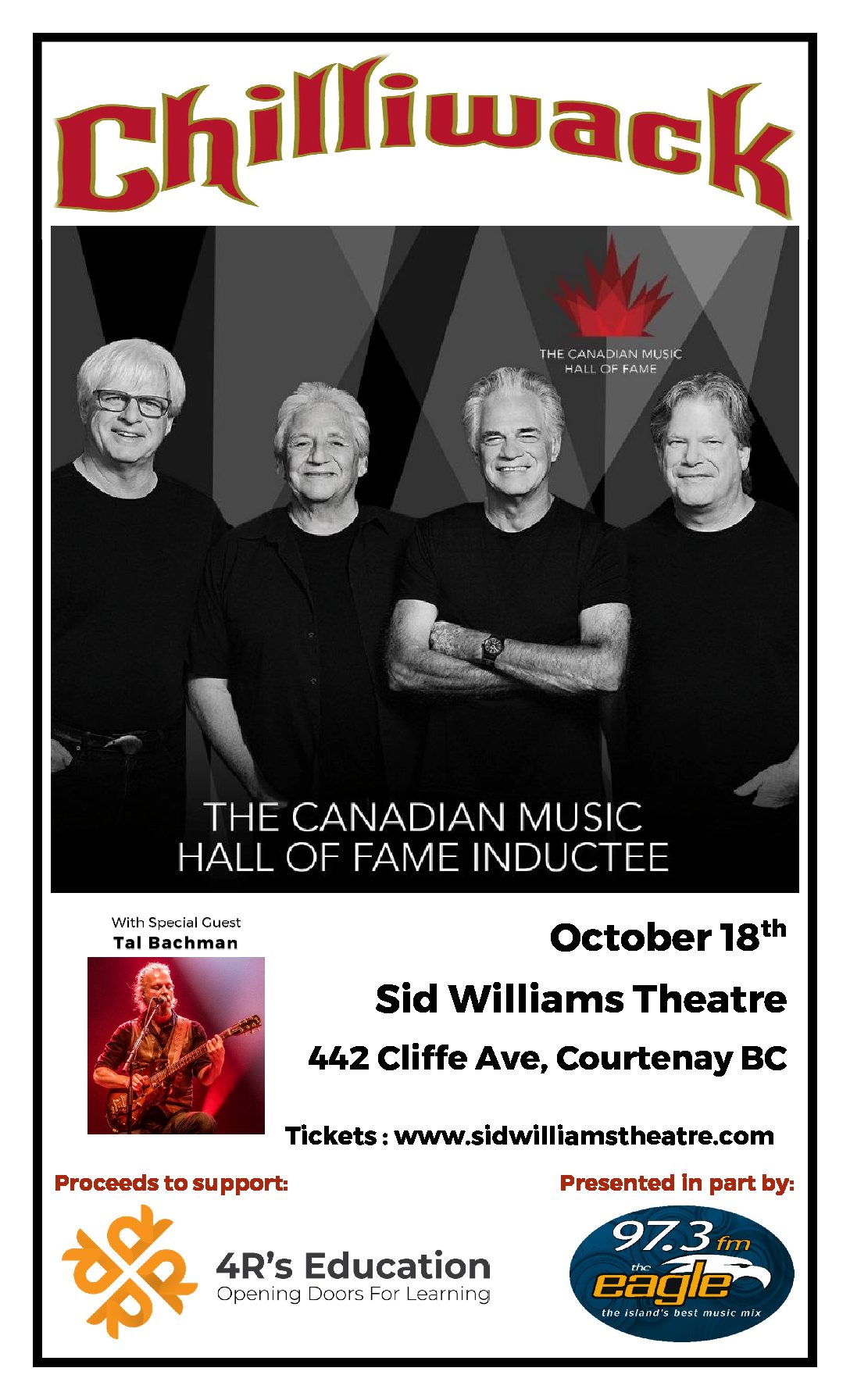 This October, 4R's Education invites you to step back in time for a night of rock to remember! Rising out of the ashes of psychedelia in 1969, Canada's legendary Chilliwack released 12 albums over a 15 year period producing numerous Canadian and international hits...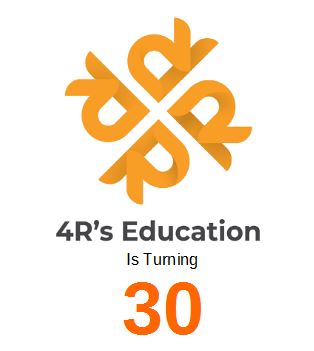 4R's is turning 30! We can't wait to celebrate this amazing milestone with our local community! Stay tuned for kickoff and community event listings throughout our year of celebration.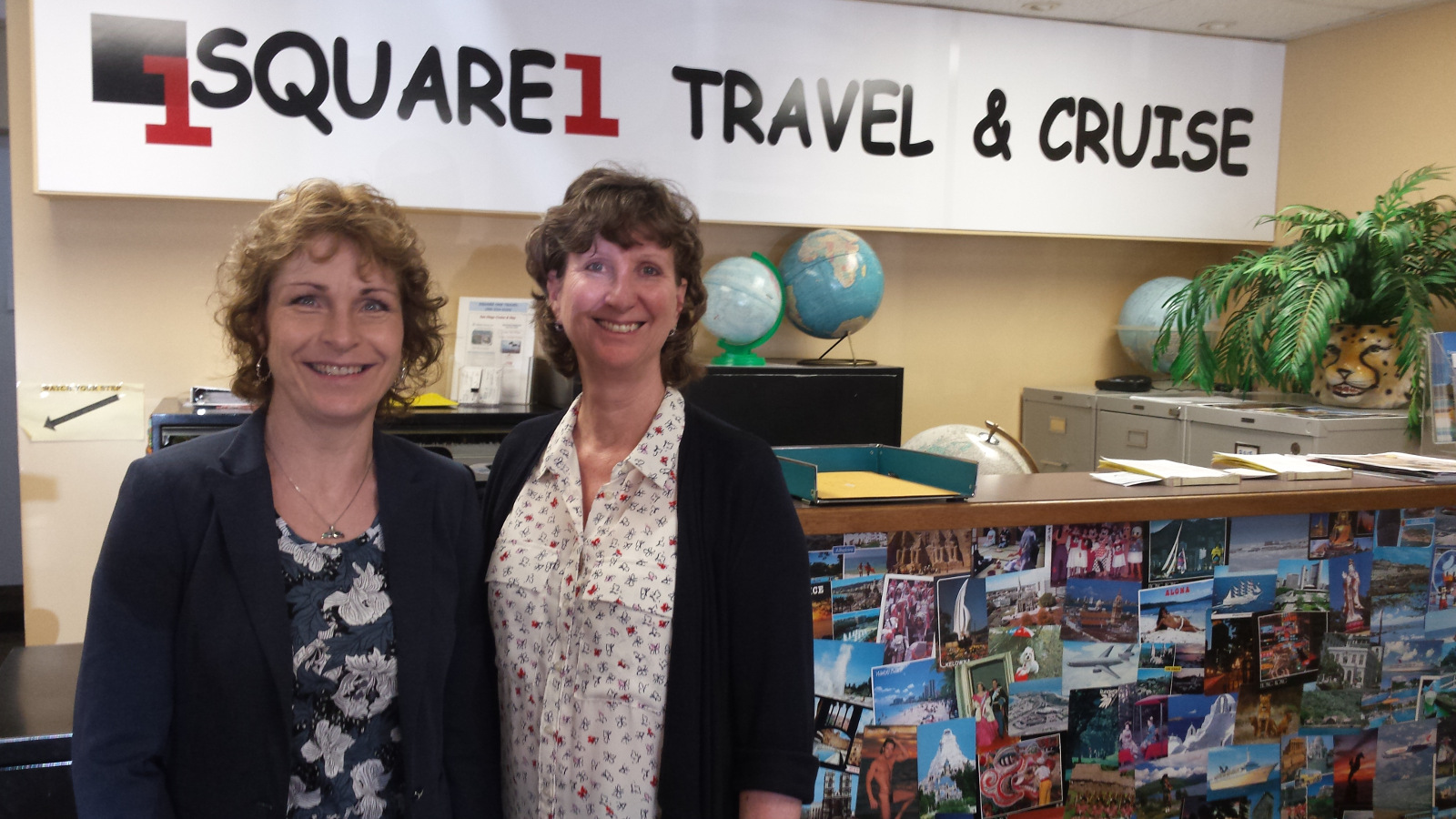 A big congratulations to the winner of our Barbados raffle – Michele Henry! She booked her trip courtesy of Square 1 Travel in Courtenay! Safe travels, Michele!
Ongoing Events & Fundraisers
Thrifty Foods Smile Card Program
4R's participates in the annual Smile Card Program at Thrifty Foods. Simply pick up a designated card from the office, load it to do your shopping, and Thrifty's donates up to 5% of what's on your card back to the organization!
"She went from failing to an A+ and has had no problems since. 4R's is an amazing place and it's my favourite charity."
L.W. (parent)