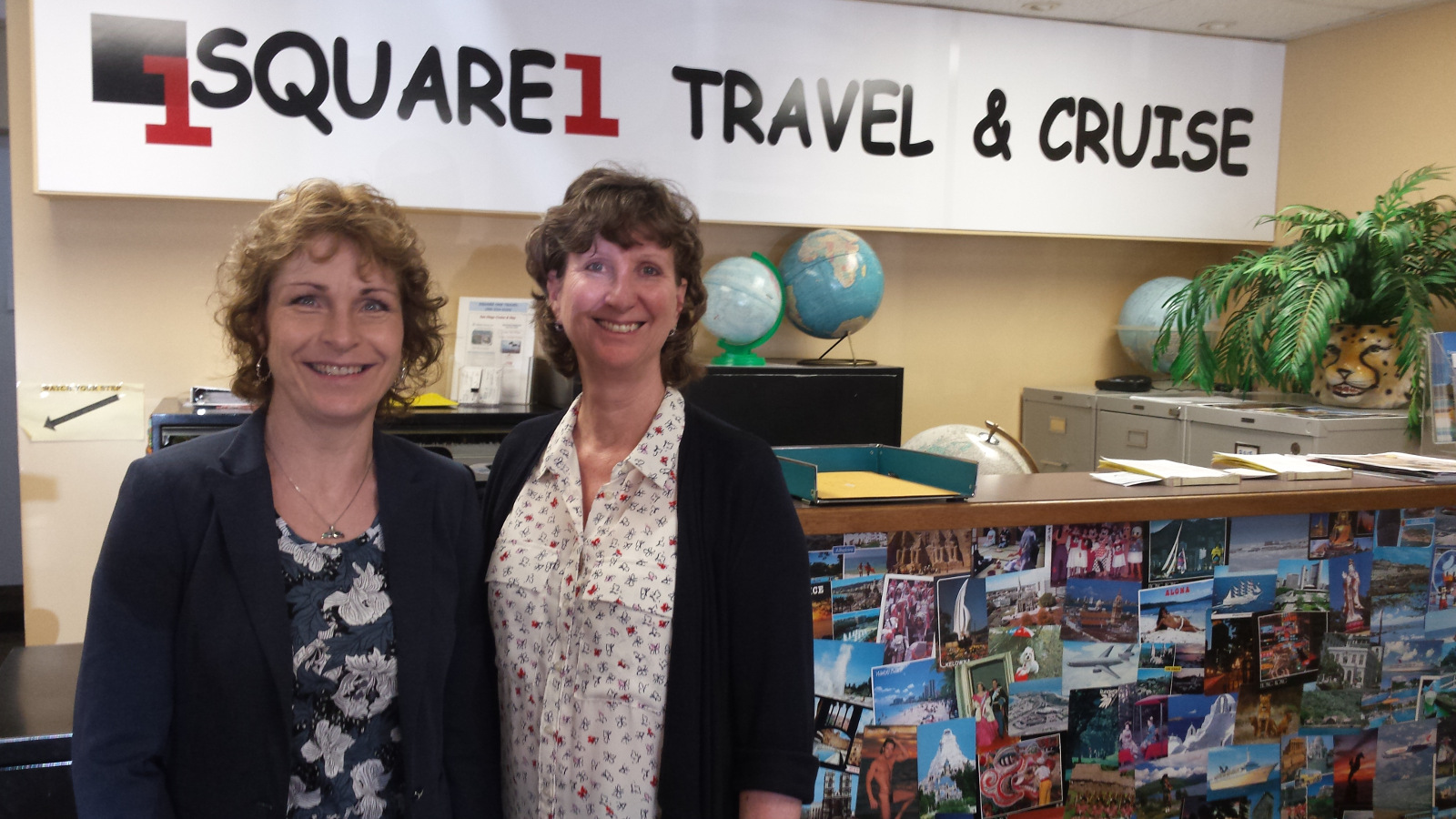 A big congratulations to the winner of our Barbados raffle – Michele Henry! She booked her trip courtesy of Square 1 Travel in Courtenay! Safe travels, Michele!
Ongoing Events & Fundraisers

40 Knots Vineyard & Estate Winery
4R's would like to thank 40 Knots for their ongoing support. All empty bottles are recycled in support of our programs and services.
Thrifty Foods Smile Card Program
4R's participates in the annual Smile Card Program at Thrifty Foods. Simply pick up a designated card from the office, load it to do your shopping, and Thrifty's donates up to 5% of what's on your card back to the organization!
"She went from failing to an A+ and has had no problems since. 4R's is an amazing place and it's my favourite charity." L.W. (parent)