Thank you to Coastal Community Credit Union for their generous donation to 4R's Education.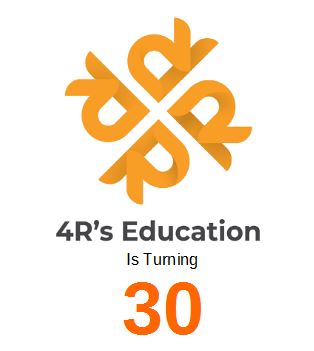 4R's is turning 30! We can't wait to celebrate this amazing milestone with our local community! Stay tuned for kickoff and community event listings throughout our year of celebration.  
Ongoing Events & Fundraisers
Thrifty Foods Smile Card Program
4R's participates in the annual Smile Card Program at Thrifty Foods. Simply pick up a designated card from the office, load it to do your shopping, and Thrifty's donates up to 5% of what's on your card back to the organization!
"She went from failing to an A+ and has had no problems since. 4R's is an amazing place and it's my favourite charity."
L.W. (parent)